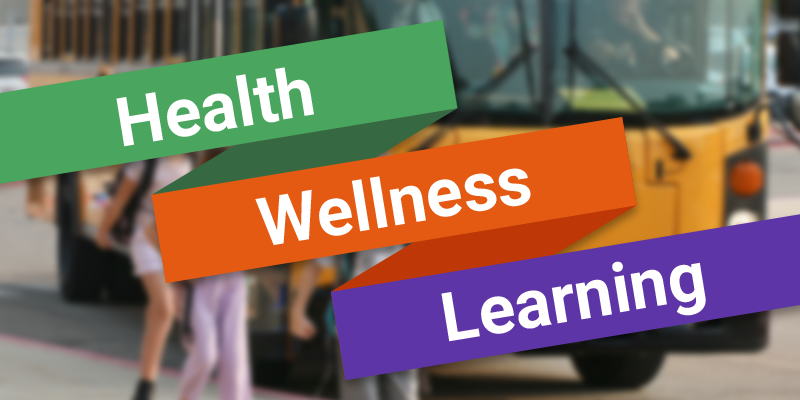 Canyons District will follow a comprehensive and evidence-driven Back-to-School Action Plan to maintain safe and welcoming learning environments in the 2021-2022 school year.
The aim of CSD's strategic and layered approach, which is put into place as the global COVID-19 health crisis is addressed at local levels, is to safeguard student wellness while also ensuring that students are provided access to a high-quality education and related services.
To directly — but strategically — address wellness and academic issues, Canyons' plan:
Follows state law and current health order;
Is based on the most-recent COVID-19 surveillance data provided by health officials;
Ramps up safety and health protocols if case counts increase in a school community;
Mirrors the cleaning and sanitation efforts of the previous school year;
Stresses the importance of keeping students in school and engaged in learning.